Give Today
Healthy Living
Promoting preventive health measures, supporting nutrition initiatives, creating supportive communities, addressing health disparities, and collaborating with partners.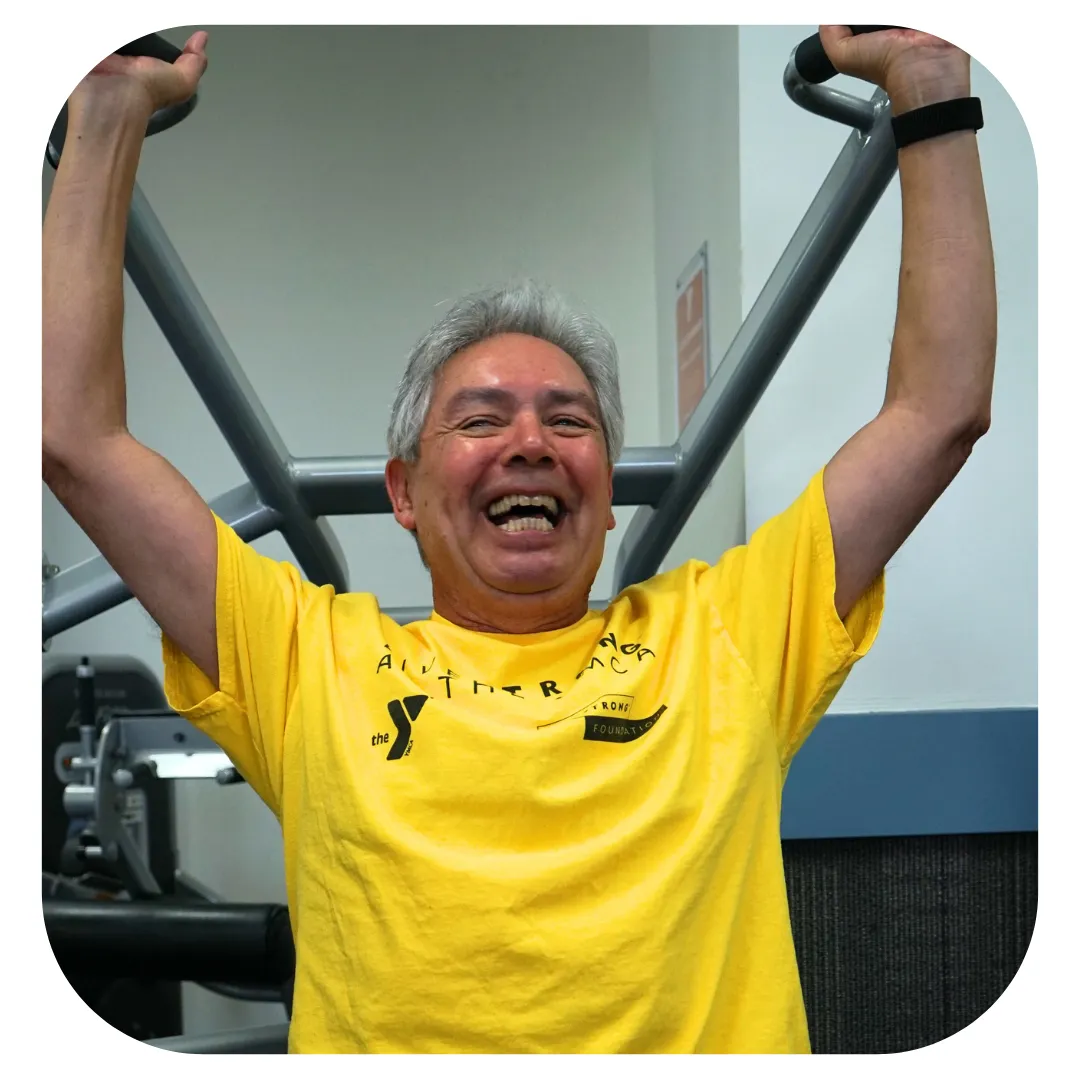 Social Responsibility
Empowering individuals, building strong communities, ensuring access for all, encouraging volunteerism, and creating lasting positive impacts.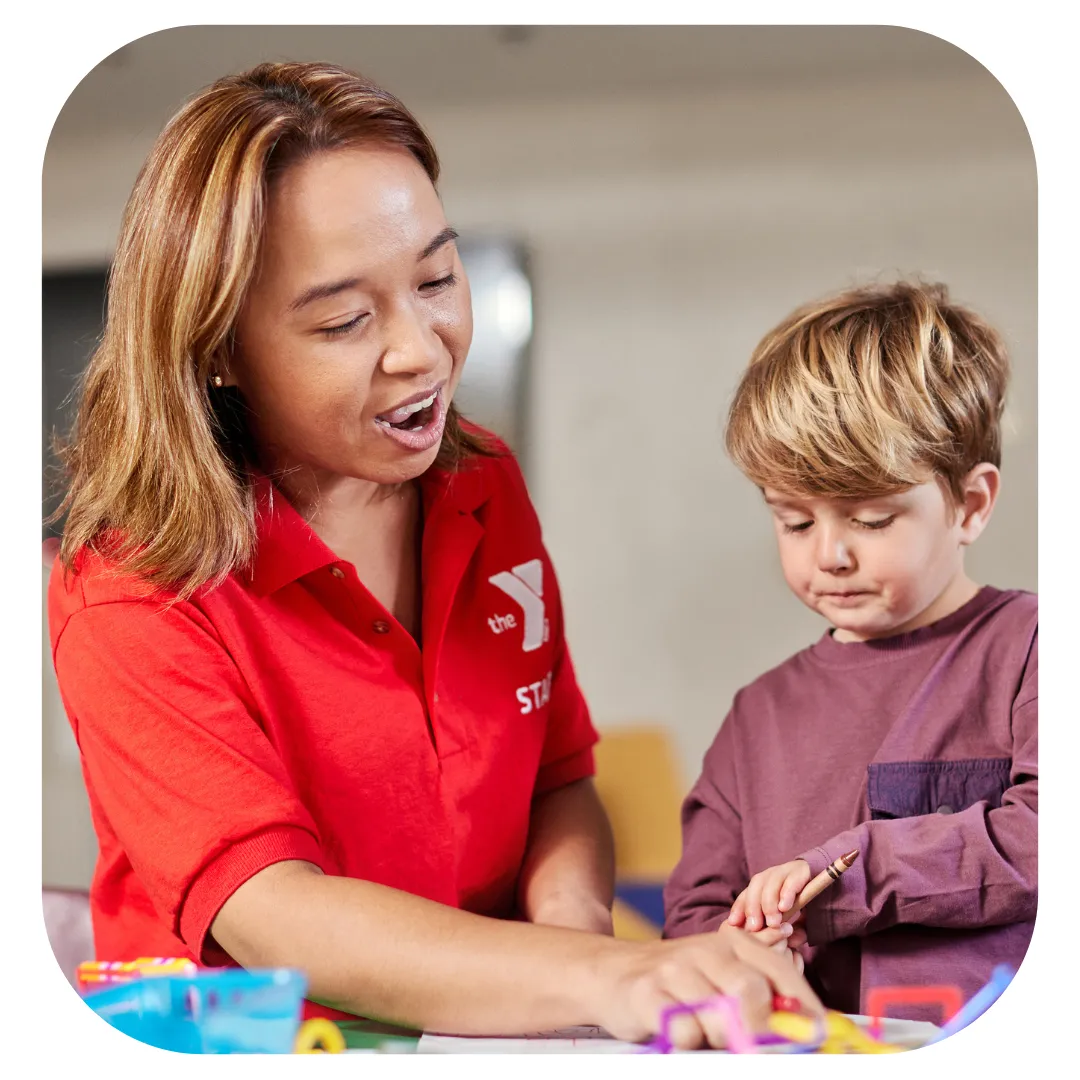 Youth Development
Nurturing potential, cultivating life skills, promoting healthy lifestyles, providing mentorship, offering a safe space, and fostering community engagement.